City of Utrecht
The city of Utrecht is home of a historical canal-system, the impressive medieval Dom tower, the UNESCO world heritage listed Rietveld Schröder House, and a beautiful medieval city centre, where, in 1713, the Treaty of Utrecht was signed which ended a century of devastating European wars.
Utrecht University (founded in 1636) is the largest university in the Netherlands and the intellectual icon of the historical yet fastest growing region in the Netherlands.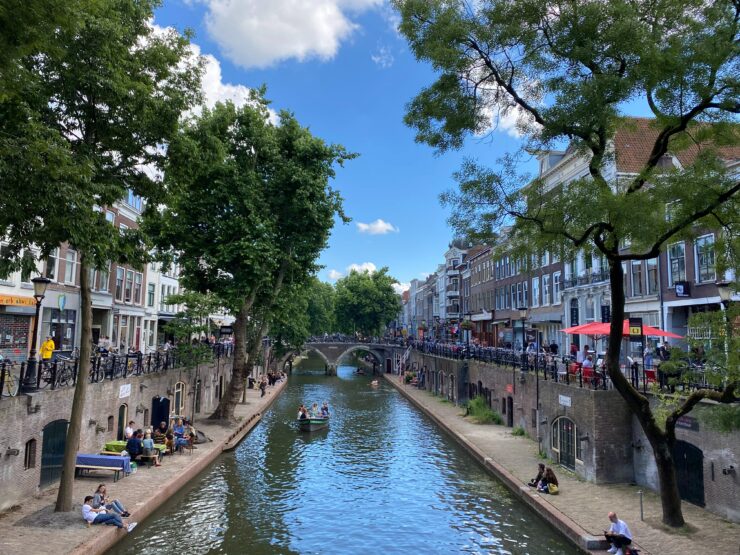 City map of Utrecht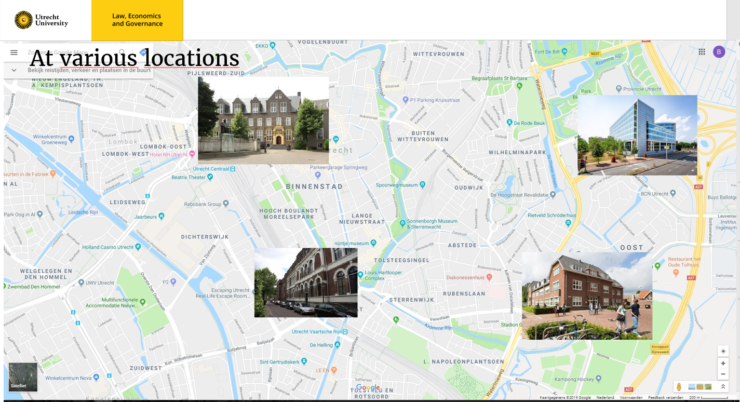 Public transport
You can find information on public transport on the following websites: For bus and tram, see https://www.u-ov.info/. For the train, see https://www.ns.nl/. Or plan your journey on https://9292.nl/.
Tourist information
For tourist information, gifts, and typical local souvenirs, you can go to the Tourist Information Center (or Winkel van Utrecht/VVV-office). If you need any help planning a day out, a bike, or walking routes, you can stop by here for advice. The Tourist Information Center's details are:
Domplein 9, 3512 JC, Utrecht
Phone: +31 (0)30 – 236 0004
Email: infovvv@utrechtmarketing.nl
Open daily from 10:00am – 5:00pm
See https://www.discover-utrecht.com/ for more information.